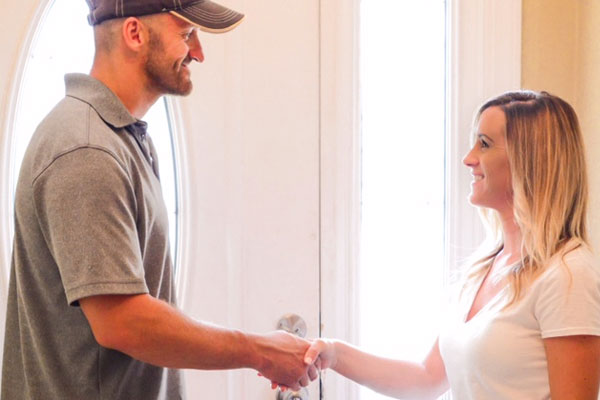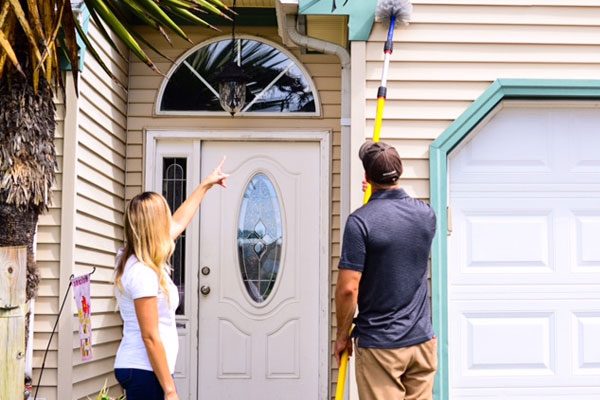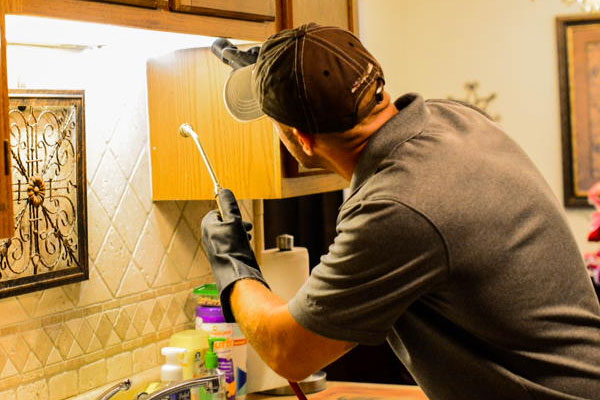 1
INSPECTION
We will inspect the attic for signs of rodent activity or other pests as well as check the condition of the insulation.
2
PERIMETER CHECK
We will check the perimeter of the home as well as the crawlspace. If your home is on a slab we will check the interior baseboards for signs of termites or other insects.
3
TREATMENT OPTIONS
From the information we find on our inspection we come up with convenient custom treatment options for your home.
4
SCHEDULING
We will schedule your service quickly and conveniently. We even offer same-day treatment on some of our services! Quality is always guaranteed!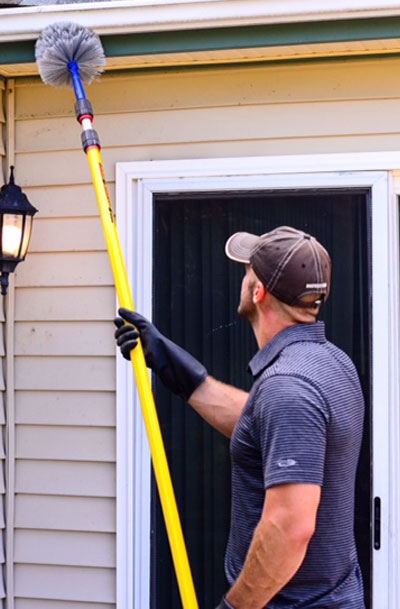 REAL ESTATE CLOSING LETTERS
It doesn't matter if your selling, buying, or refinancing we offer quick and convenient termite and moisture inspections and closing letters so you can close quick on your transaction.
COMMERCIAL SERVICES
With many years of direct commercial pest and bedbug service experience, we can now offer customized, competitive and effective services for all commercial businesses.

PEST CONTROL
Back Bay Pest & Mosquito has several convenient pest control options including monthly, bi-monthly, and quarterly services.

RODENT EXCLUSION
We firmly believe there are two types of house in Hampton Roads, ones with rodents and ones that will eventually get them. We offer professional exclusion services that will seal the rodents out for good!
REPAIRS
If you are one of the unfortunate victims of termite and moisture damage we are here to help and put your house back together like new.
MOISTURE CONTROL
Moisture in a crawlspace is bad news, rusting out pipes, ruining insulation and ductwork, causing foundation settling and causing wood destroying fungus to grow.
MOSQUITO CONTROL
We also specialize in convenient perimeter yard treatments for mosquitos. Don't be a prisoner in your own home give us a call to enjoy your backyard again!

TERMITE CONTROL
Termites are one of the most dangerous and feared insects to a homeowner causing millions upon millions of dollars of damage each year. When is the last time your home has been inspected? Call for a free inspection today!
BEDBUGS
We can get rid of these hard to kill bugs quickly and conveniently. If you suspect yourself or someone you know may have them give us a call for a free inspection.
INSULATION
It doesn't matter if you are trying to keep the heat in or out of your home, attic and crawlspace insulation are year round solutions to save you energy. Back Bay Pest & Mosquito also offers insulation removal if unfortunately it has been damage by rodents